108 Prayer Beads Tibetan Mala Bracelet Necklace
Description
Style:Unisex 108 Prayer Bead Tibetan Buddha Mala Bracelet or Necklace
Beads Size: about 8mm (0.32 inches); These beautifully polished stones are threaded onto a durable elastic cord (measuring roughly 34" in diameter), which allows the piece to be worn as either a wrap BRACELET or NECKLACE.
Malas are used for keeping count while reciting, chanting, or mentally repeating a quote or the name or names of a deity.
Natural Material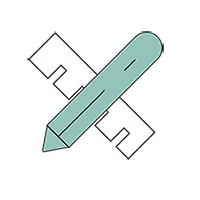 Unique Design
Premium Quality
Gift Packing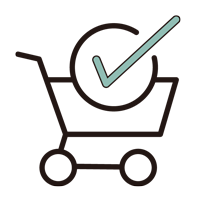 Safe Shopping
Why Choose Umisoul?
All the people in Umisoul are big fans of Feng shui, energy gemstone, we wear the energy bracelet, necklace or ring everyday and experience the energy and the improvement of ourselves.
Our collections are picked up from 200+ energy gemstones, and voted by 1000+ customers, It will bring positive energy to you.
It is a good companion,share happiness and sadness with you, bring good luck,health and wealth to you and family, Prevent negative energy from entering your home.
What Umisoul Bring to You?
A Good Companion
She is a good companion, share happiness and sadness with you.
A Positive Life
Bring Peace, Health & Wealth, Prevent negative energy.
Improve Wisdom
Energy from gemstone affects you gradually and deeply.
Worry-free, guaranteed!
We are so confident you'll love our collections you can try anything risk free for 180 days. Don't love it? Return it. Stop wondering, and start experiencing the Umisoul difference.